Try our selection of completely FREE and fantastic arcade games!!
Click on any game to play or find out more.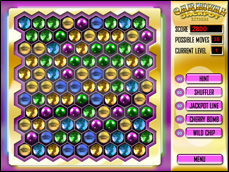 Carnival Jackpot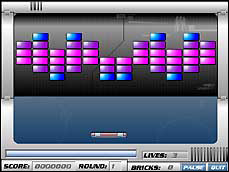 Charlie's Angels Codebreaker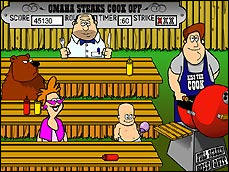 Chef Toss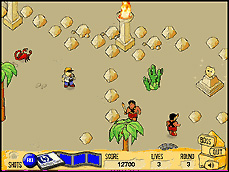 Diego Smart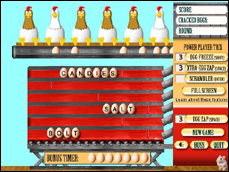 Fowl Words 2
Santa Balls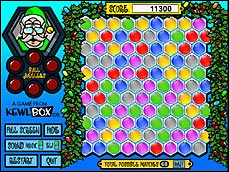 Santa Balls 2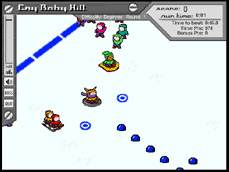 Sketchy Snow Sledding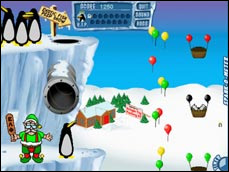 Spank the Frank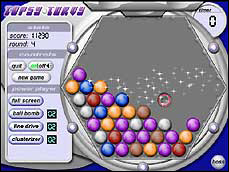 Topsy Turvy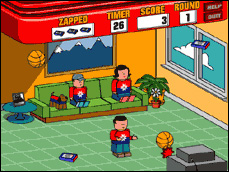 TV Nuts
If you're new here, you may want to subscribe to my RSS feed. Thanks for visiting!